REINING TRAINING, LESSONS
AND WESTERN SHOWING.​
Kiwidownunder Leather
​ Leather goods
Handcrafted​ by
​ Lilly king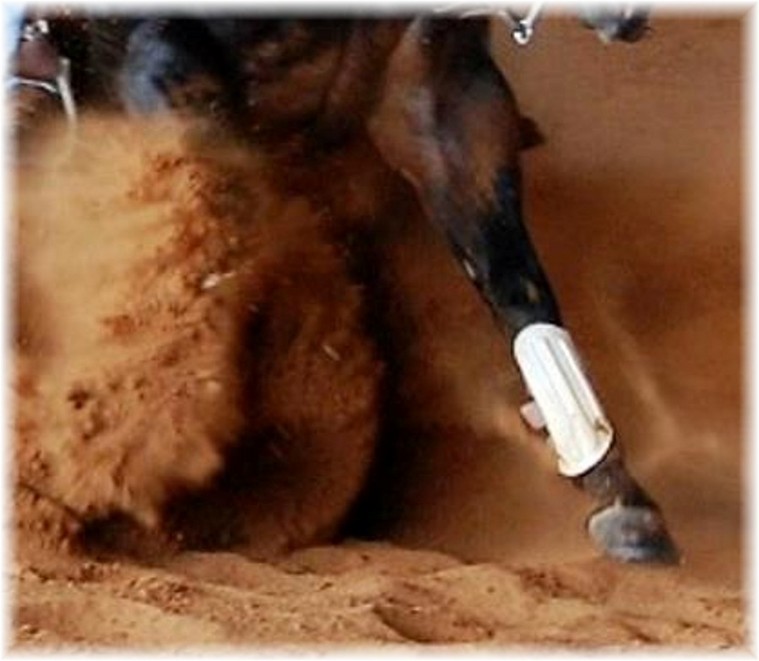 Please visit Kiwidownunder Leather on Facebook to see more of her Leather Art.
​Contact Lilly, if you would like a beautiful work of work done for you.

​​​ " I will move mountains today with the power of positive words ! "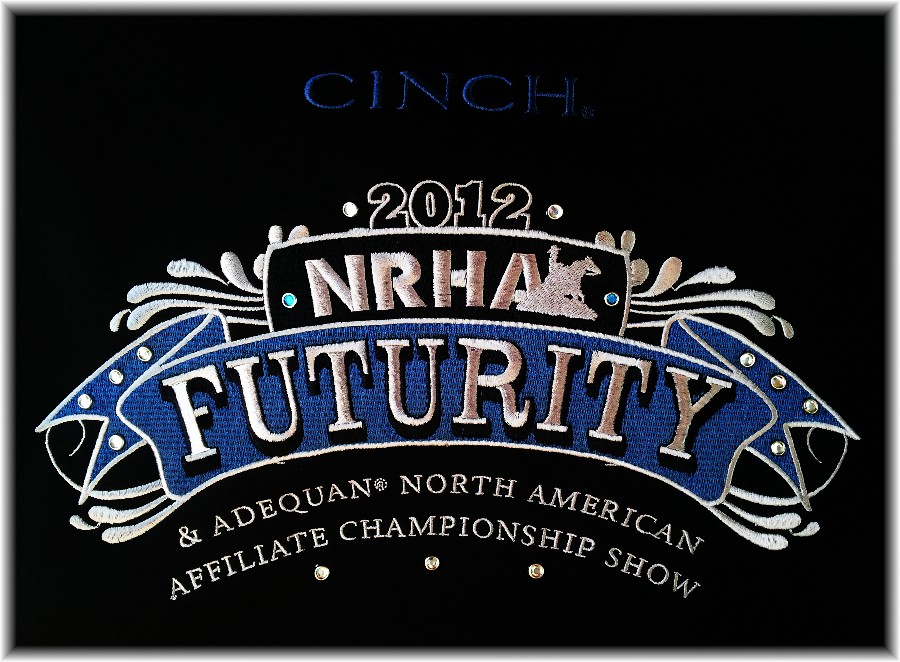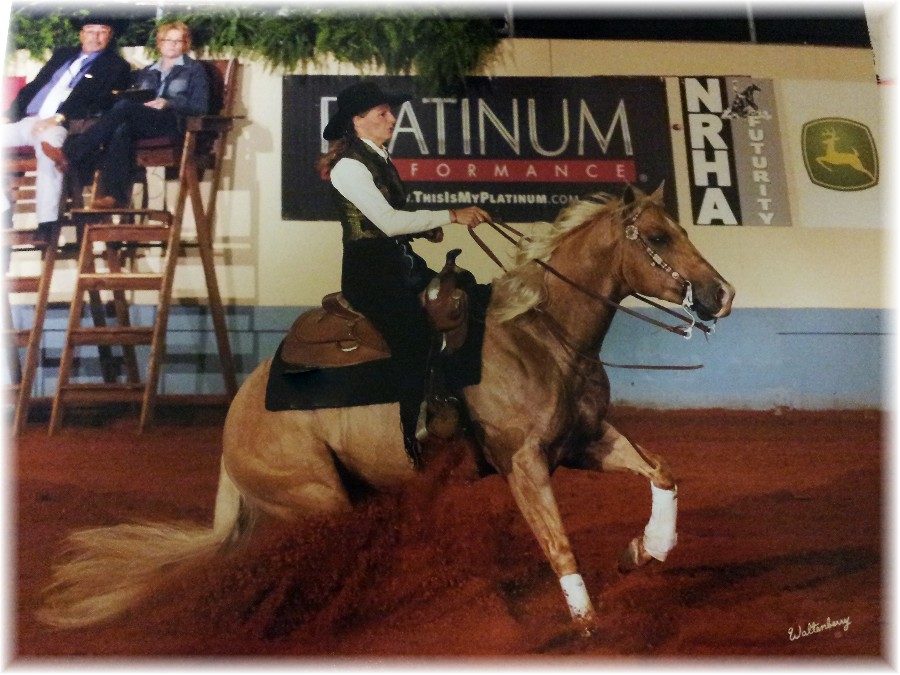 Welcome to Kiwidownunder leather .

​​As well as being a Horse Trainer and Lesson giver Lilly is a Leather artist and Saddler.

On this page you will see an example of her work, from Wallets , Belts, a Saddle, End Tables, and on up to Leather 3 D Paintings..
​
Photo's were given to her of the clients horse, dog or person and she reproduced the photo into a work of​​ art
placed in a shadow box, with real horse hair, some even of a beloved horse who had passed away. They are one of a knid and each is totally handcrafted with every little detail.
​
Prints can be purchased for some of my work but most are one of​​f comissions.




​​​The paintings range from 12" x 16" through to​​ 24" x 34".
Shadow boxs 24" x 30" and 3 " thick.​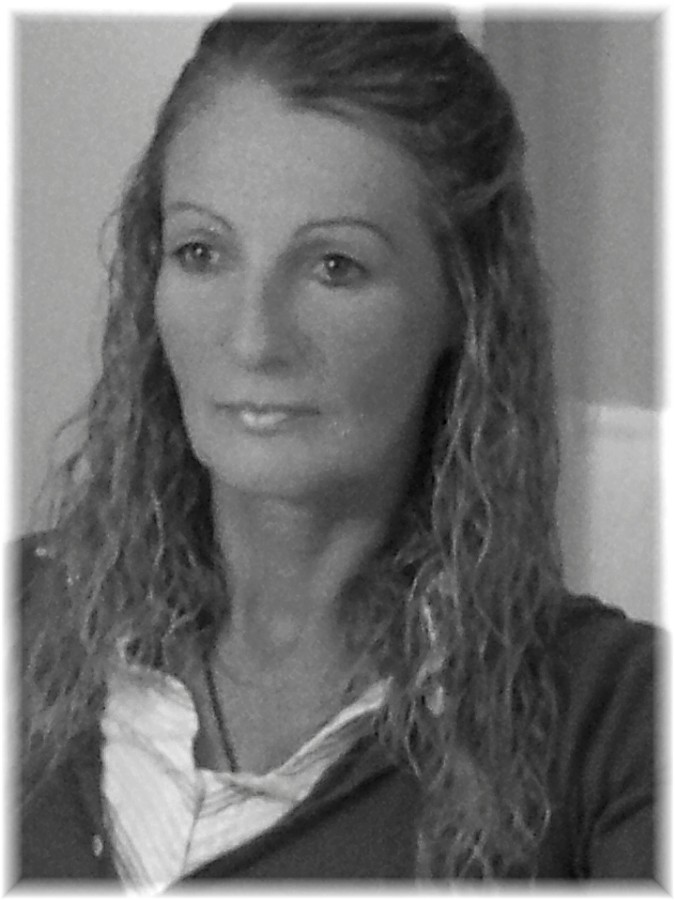 Artist
&​
Leather Crafter​
​ Lilly King​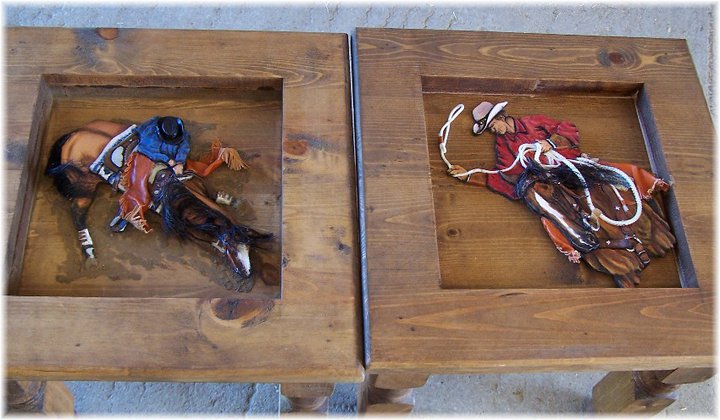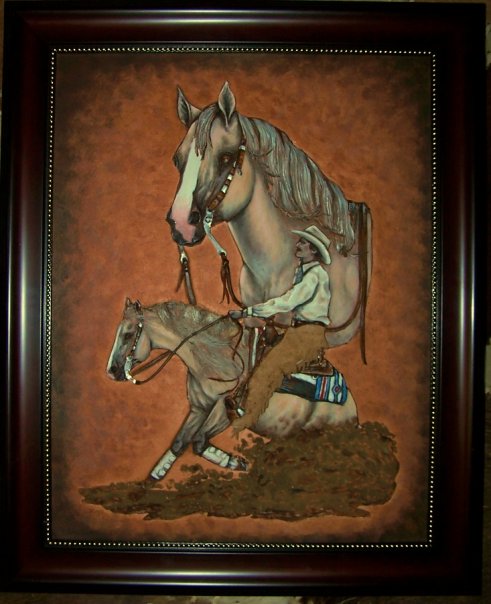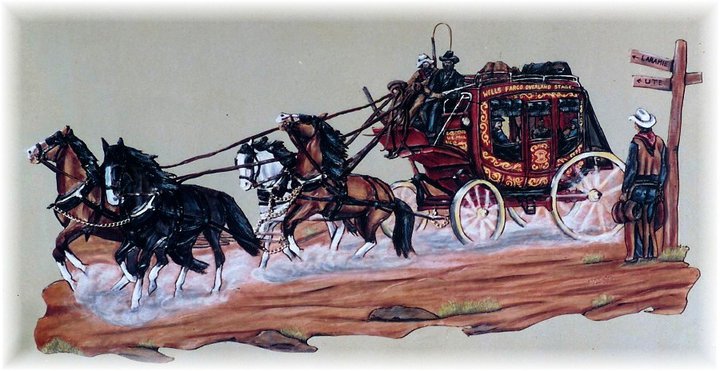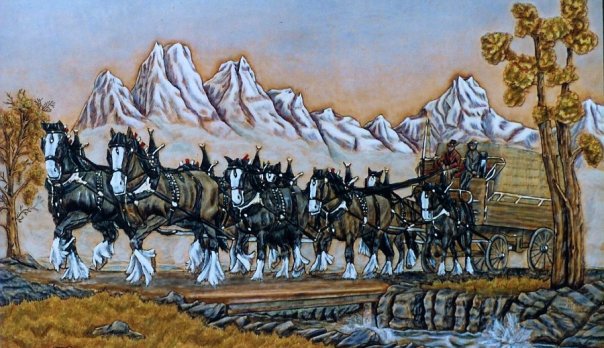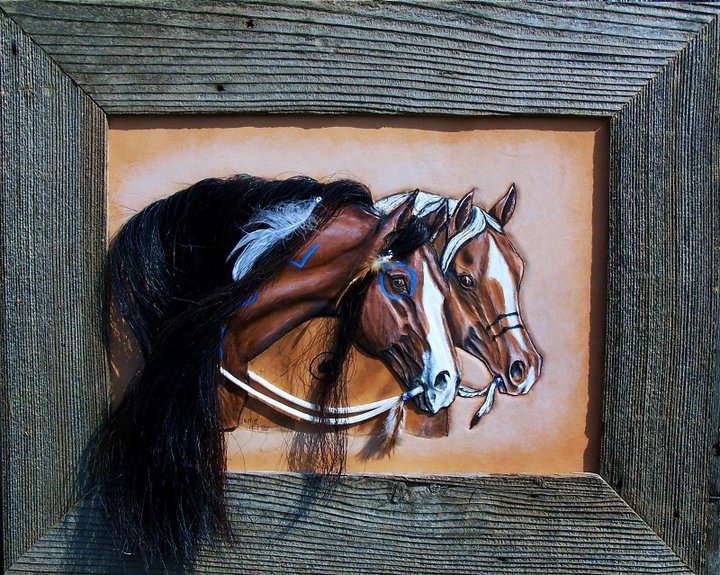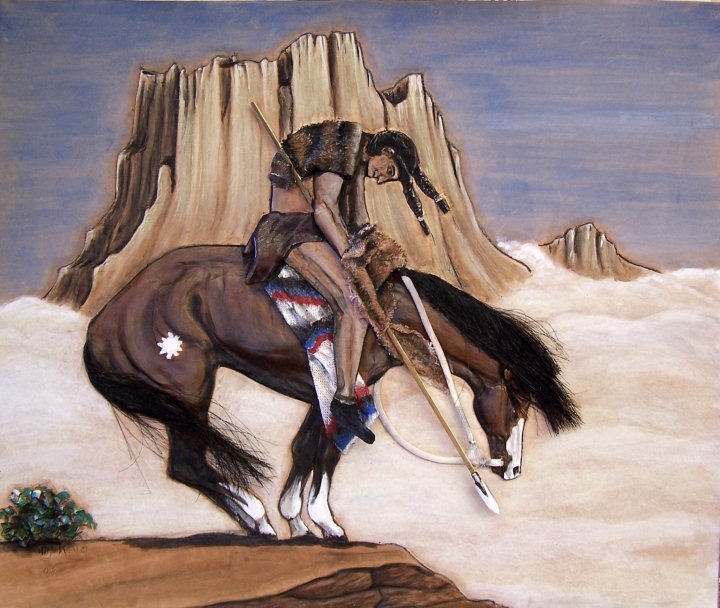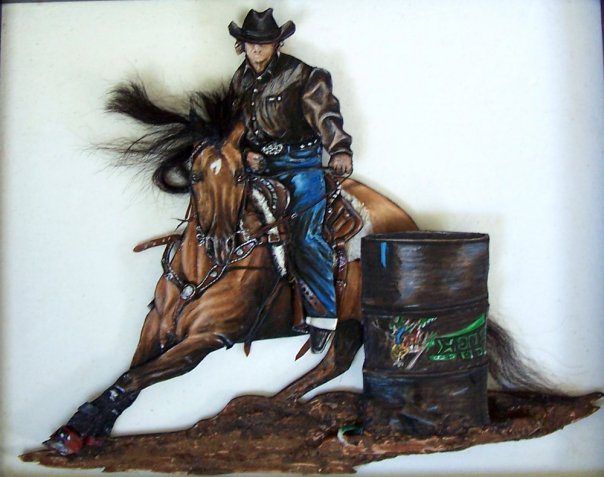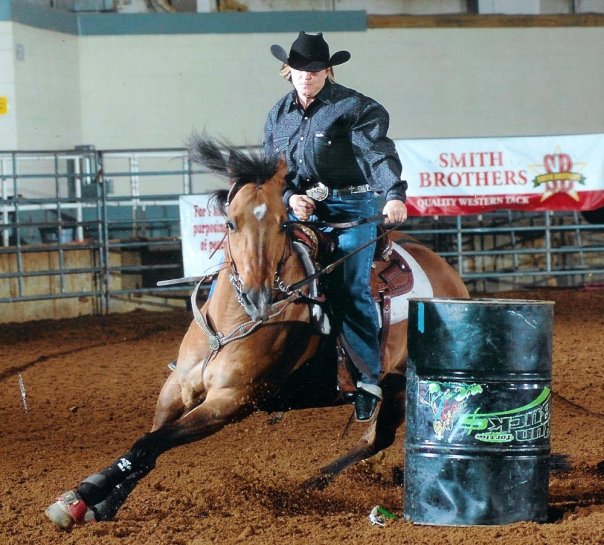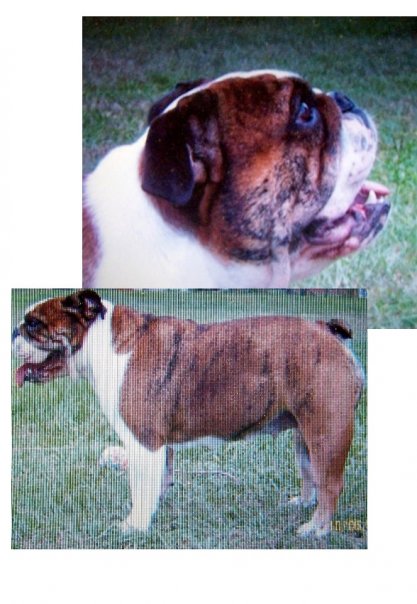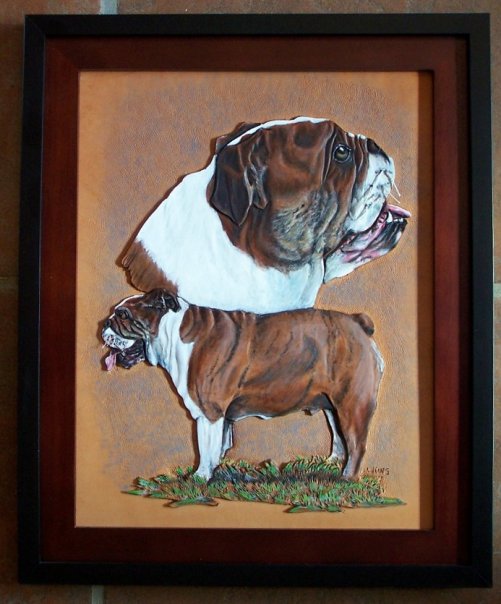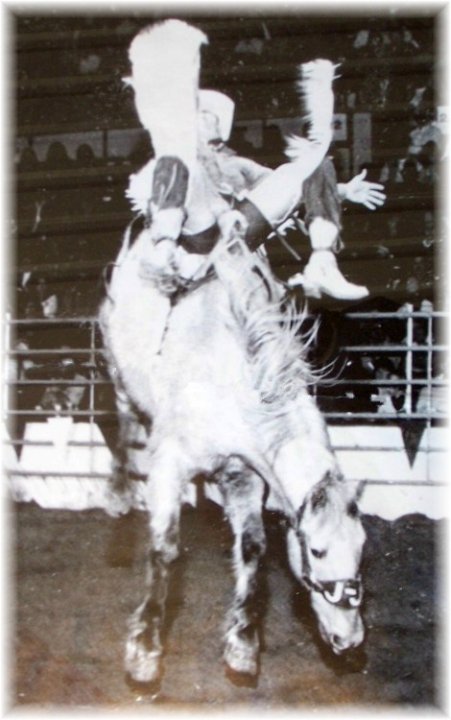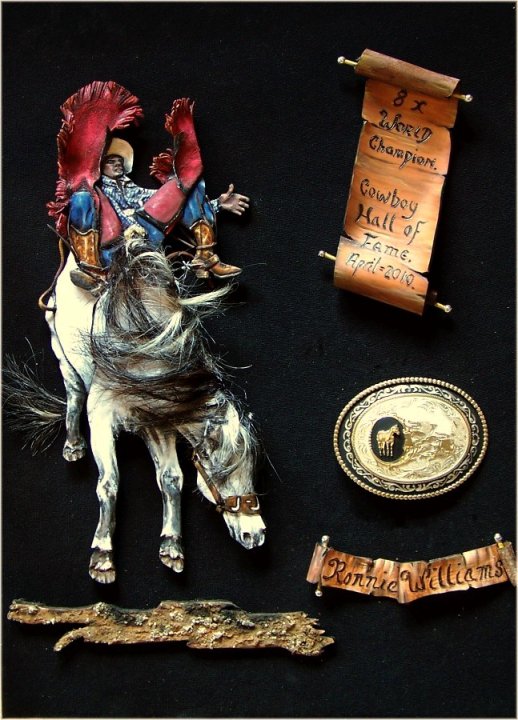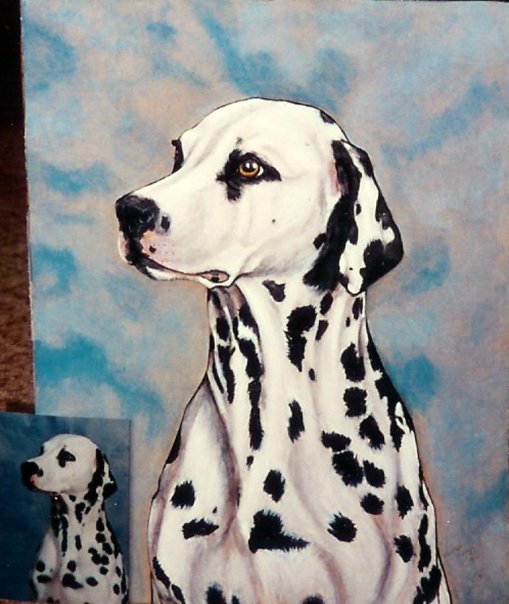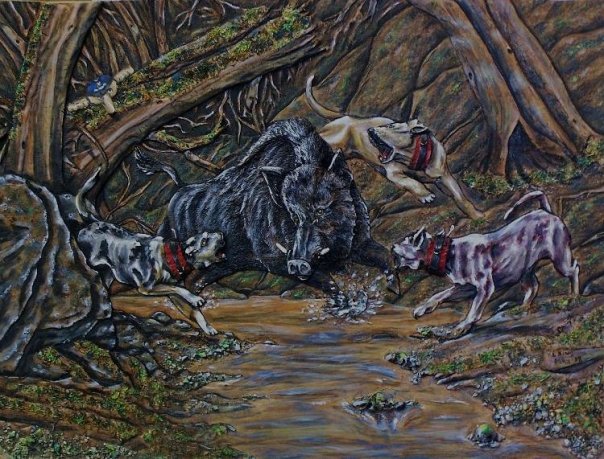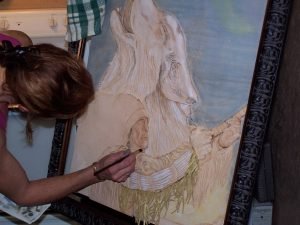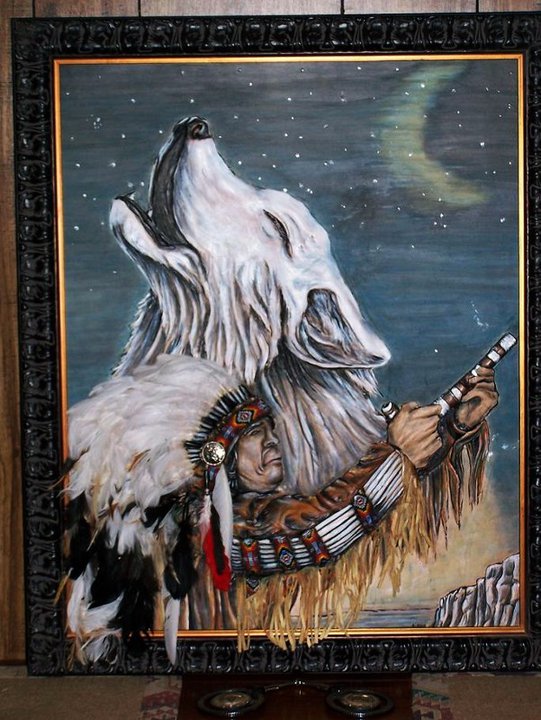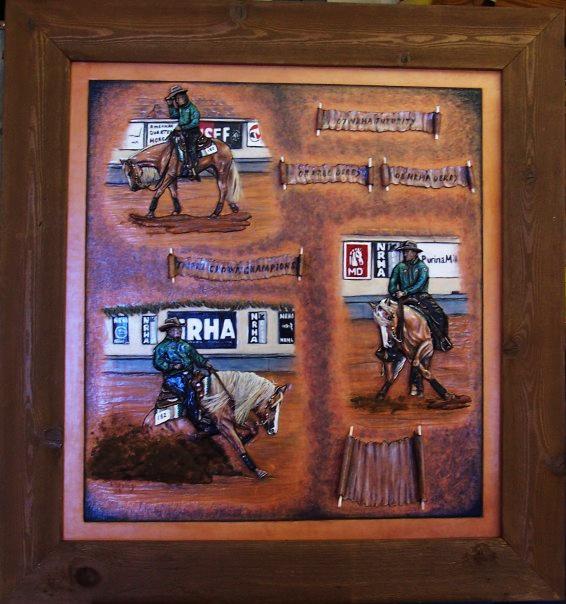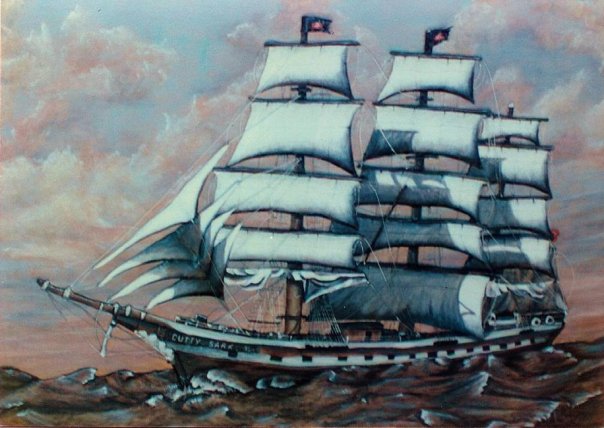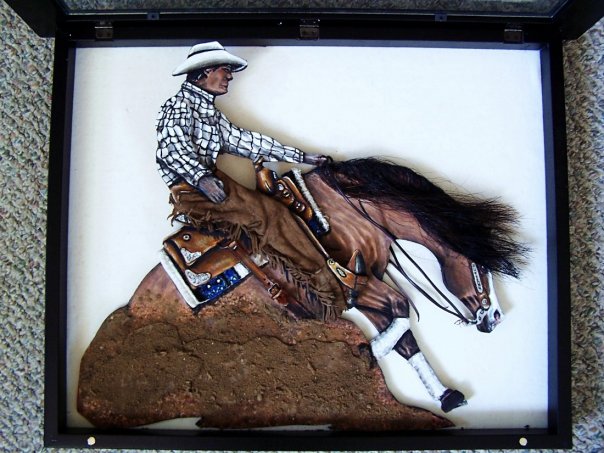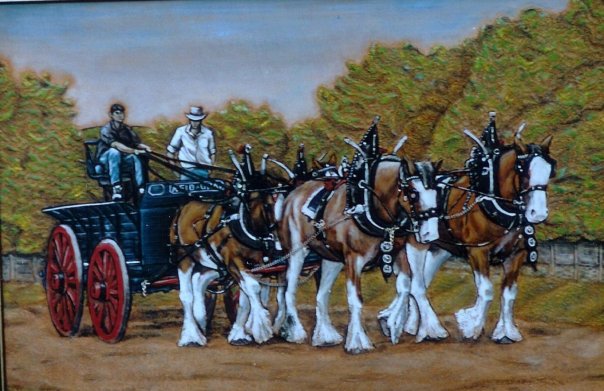 Photographs
supplied
​by
​ clients ( Left )
to be
handcrafted in
leather​
&
painted.​​

Finished
paintings
​​​​ on right.



​​​
Handcrafted and Hand Painted.
Finished Leather painting. 34" x 26"
Real feathers, beading and silver concho, fringing to need 3D effects.​
Real tusks, moss and pebbles for
​effects.
Sails, tackles , ladders, ropes, waves
all added effects.​
Chains, harness, bits, feathers etc added to the horse teams. You can touch
​and see the action on each handcrafted painting
Donation to the NRHA Youth Fund raffle.
End tables, which have glass over the 3D
leather pieces set down into the table.​
Real hair, bits, bridles, and other effects to this portrait of a Reining
​horse stallion comissioned by a
​client.​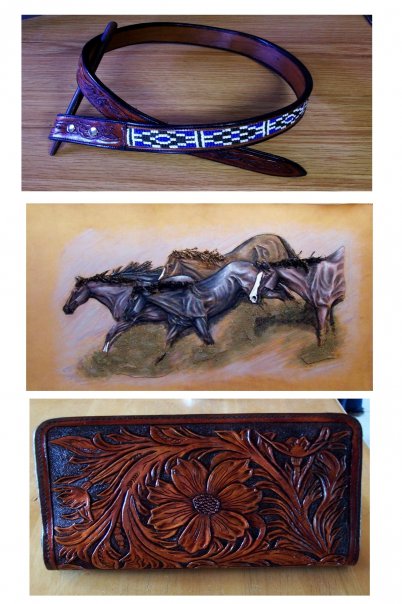 Click the above image to go to
Kiwidownunder Leather​.